New Opportunities with Eye-Light®
The First Complete Strategy For Dry Eye Treatment
Recent clinical studies have demonstrated the successful results of eye-light treating other pathologies.
Post-blepharoplasty
Demodex
Blepharitis
Chalazion
Stye
Ocular surgery
OPE® - IPL
Optimal Power Energy
The first step of the treatment consists of just 5 painless light shots (OPE® / IPL) around the eye and on the inferior eyelid. This makes blood to flow better, dissipates blood vessels and improves the secretion of anti-inflammatory cytokines.
Polychromatic Light
Thermic pulses
Stimulation of neurotransmitters
Increased contraction and secretion of meibomian glands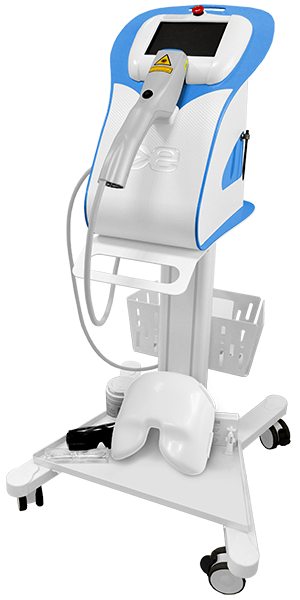 Light Modulation® - LLLT
Low Level Light Therapy
LIGHT MODULATION® treats directly the Meibomian glands, triggering an endogenous heating of both eyelids. This patented photobiomodulation technology triggers cell ATP production and so eyelids endogenous heat.Thanks to the light emission of LED matrix, the tear lipid layer is increased and stabilized.
Red wavelength-Photobiostimulation
Endogeneous heat on upper and lower eyelids
Stimulation of cellular metabolism (ATP)
Facilitates flow and secretion of meibomian glands
Downloads
Brochures, Guides, and Documents
Interested in any of our products?
Get in touch with us now!
1800 251 852
info@opticare.com.au
New South Wales
118 Adderley St, Auburn
NSW 2144
Phone: 02 9748 8777
Fax: 02 9748 8666
Queensland
Unit 3, 5 Navigator Place, Hendra
QLD 4011
Phone: 07 3630 2366
Fax: 07 3630 2399
Western Australia
6 / 63 Russell St, Morley
WA 6062
Phone: 08 9376 3700
Check our other diagnostic solutions
Interested to know more about the Eye-Light Dry Eye Treatment?
Your questions are all welcome. Contact us and we'll be in touch right away.