Huvitz dreams of better lives of both customers and employees.
Huvitz make efforts to continue to grow with better technologies for better lives of all stakeholders including customers, business partners, shareholders and employees.
Huvitz aims to create a technology that has never existed in the world, which can contribute to the health of the eyes of mankind around the world.
They contribute to the health of the humanity by adding 'togetherness' to the 'value' of technology.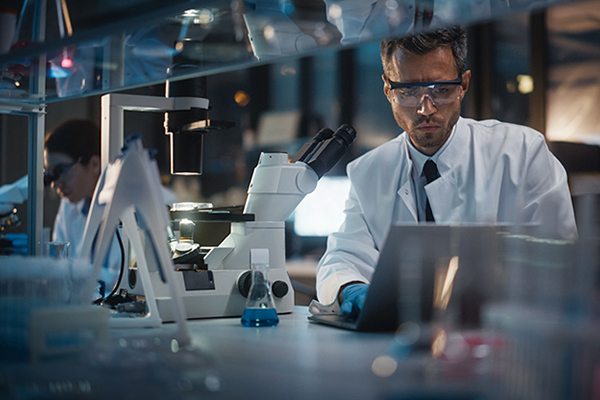 Featured Equipment
Huvitz HOCT-1/1F
All-in-One OCT with Fundus Camera, Angiography, Biometry, and Topography
One for All System
High-Speed & High-Quality

Our Huvitz Product Catalog
Huvitz is a technology-based global company specialized in optics
Interested in any of our products?
Get in touch with us now!
1800 251 852
info@opticare.com.au
New South Wales
118 Adderley St, Auburn
NSW 2144
Phone: 02 9748 8777
Fax: 02 9748 8666
Queensland
Unit 3, 5 Navigator Place, Hendra
QLD 4011
Phone: 07 3630 2366
Fax: 07 3630 2399
Western Australia
6 / 63 Russell St, Morley
WA 6062
Phone: 08 9376 3700
Check our other diagnostic solutions
Ready to purchase or have questions?
Feel free to contact us if you have questions or suggestions about our products.