i-Optik specialises in providing reliable optical instruments.
Founded in 1997, we take the lead in developing and selling optical equipments in Chinese market, many of our products are the first set of made in China, such as the first Auto lens edger, the first Auto Lensmeter, the first Computerized vision tester and so on, with our continuous innovation, our products maintain a high market share in local market.
In the global market, our i-Optik brand products are sold to more than 60 countries and regions, at the same time, we have long-term experience in cooperation with international well-known brands. Together with our partners, we will continue to provide advanced solutions and services for human vision health.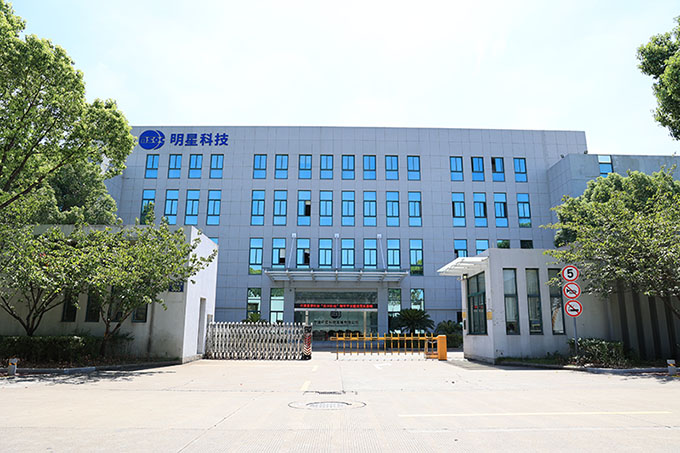 Resources
Videos and Presentation
Downloads
Brochures, Guides, and Documents
Interested in any of our products?
Get in touch with us now!
1800 251 852
info@opticare.com.au
New South Wales
118 Adderley St, Auburn
NSW 2144
Phone: 02 9748 8777
Fax: 02 9748 8666
Queensland
Unit 3, 5 Navigator Place, Hendra
QLD 4011
Phone: 07 3630 2366
Fax: 07 3630 2399
Western Australia
6 / 63 Russell St, Morley
WA 6062
Phone: 08 9376 3700
Check our other diagnostic solutions
Are you interested to know more about our i-Optik product line?
Your questions are all welcome. Contact us and we'll be in touch right away.