Huvitz Kaizer HPE-8000
Premium edger with high-end digital technology and precision that guarantee faster speed and convenience with very easy-to-follow menu screens.
Precise milling function for PC, high index, and plastic lens (Glass optional)
Mini-beveling for extremely small bevel frames
Asymmetric, semi-U beveling for high curve goggle frames
Partial grooving, for premium design frames
Hybrid grooving to combine grooved and beveled area in one lens for extremely fashionable and trendy frames
Beveled and grooved area simulation function before processing to determine their exact positions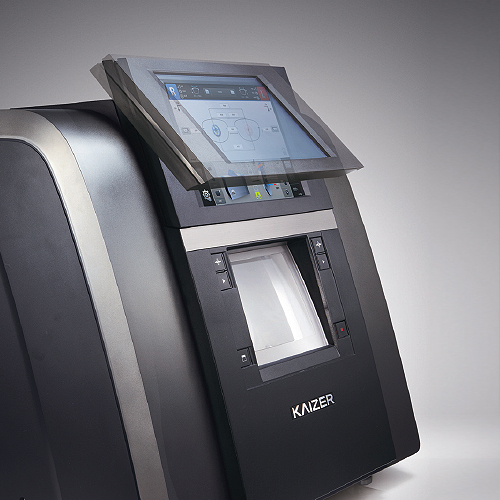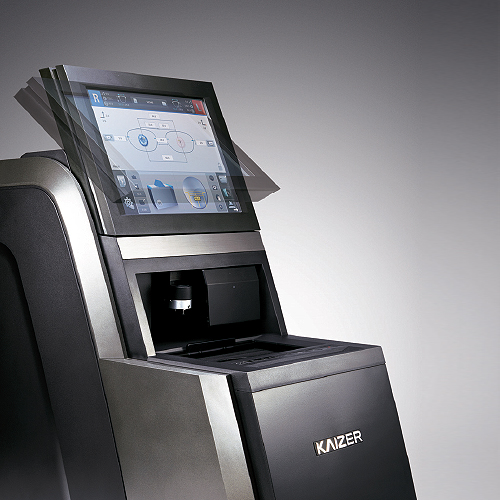 Huvitz Kaizer HAB-8000
Frame reading, lens centering and blocking are performed automatically by placing the lens. Maximise the efficiency by advanced digital and optical technology and user-friendly interface.
By simply placing the lens in the blocking center, the lens is displayed on screen by 1:1 ratio in real-time and size
Tracing and hole editing time can be saved dramatically by real-time simulated lens and hole detection function!
Traced frame data, FPD, frame diameter and other key changes are transmitted to the edger in real-time
Automatic lens type recognition: single vision, bi-focal, progressive, etc
Accurate reading of SPH, CYL, AXIS by integrated high performance lensmeter
No lens needs to be marked!
Huvitz Kaizer HDM-8000
The Kaizer HDM-8000 is an excellent time-saving solution to increase your optical business' profitability!
Significantly reduces the processing time by systematic data profiling algorithms
Safe Automatic Door Control by movement detection sensor. Door will never move down if your hands are in movement for lens loading and unloading
Removable waste collector drawer keeps the driller clean at all times
Take care of numerous tasks simultaneously by Smart job manager
You can process and cut your next lens while the drilling job is in process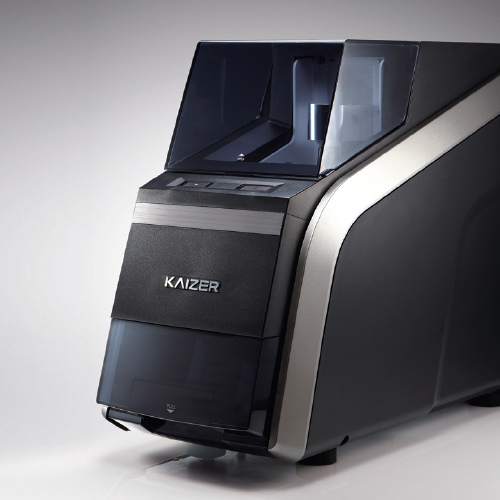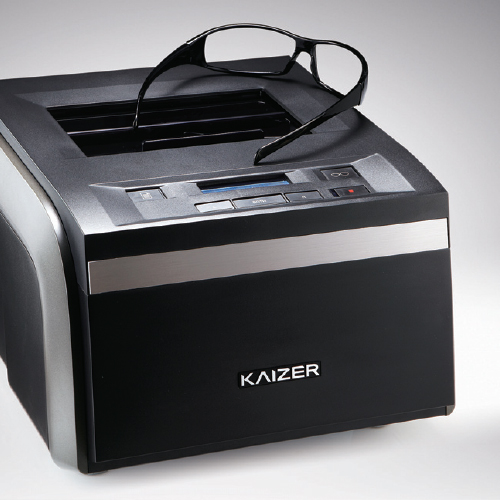 Huvitz Kaizer HFR-8000
One of the best frame tracers with its dynamic speed and precision!
Precise scanning of all metal and plastic frames
Binocular and monocular tracing are both available to meet users' accuracy and efficiency needs
Accurate tracing of high-curve frames with unique HUVITZ mechatronic technology
Accurate scanning for concave shape, sharp edge, and narrow frame is very easy!
Keeping out dust will ensure durability and precision
Huvitz Kaizer HMB-8000
Your satisfaction is guaranteed, with its compact and robust structure: streamlined functionality and intuitive graphics and energy-saving integrated features.
Lifetime durability LED lamp
Easy to mark and block even with dark-tinted lenses by brightness control function
Automatic power off after confirming the marking points
Automatic power off and sleep mode after preset time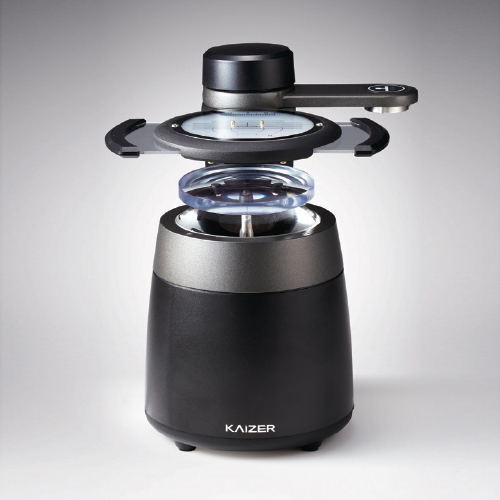 Interested in any of our products?
Get in touch with us now!
1800 251 852
info@opticare.com.au
New South Wales
118 Adderley St, Auburn
NSW 2144
Phone: 02 9748 8777
Fax: 02 9748 8666
Queensland
Unit 3, 5 Navigator Place, Hendra
QLD 4011
Phone: 07 3630 2366
Fax: 07 3630 2399
Western Australia
6 / 63 Russell St, Morley
WA 6062
Phone: 08 9376 3700
Check our other diagnostic solutions
Are you interested to know more about our Kaizer product line?
Your questions are all welcome. Contact us and we'll be in touch right away.